Category
Powered by Microsoft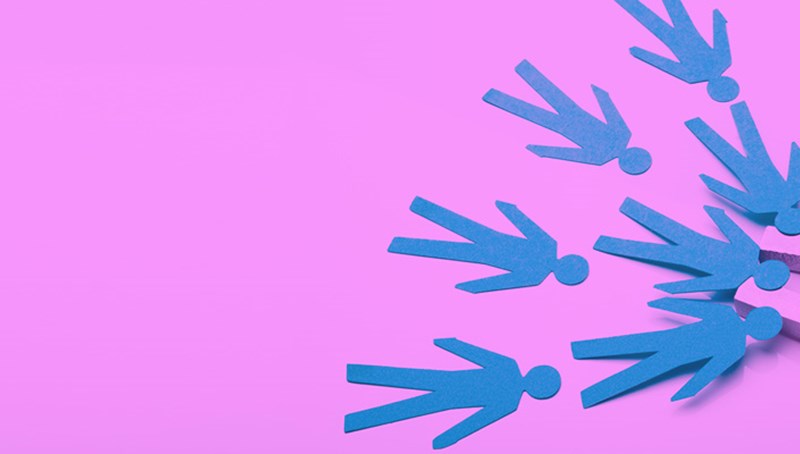 30 AUGUST 2023 - 2 MINS READ
When it comes to building a successful organization, the employees play a crucial role. To bring new talent on board, businesses have several options at their disposal.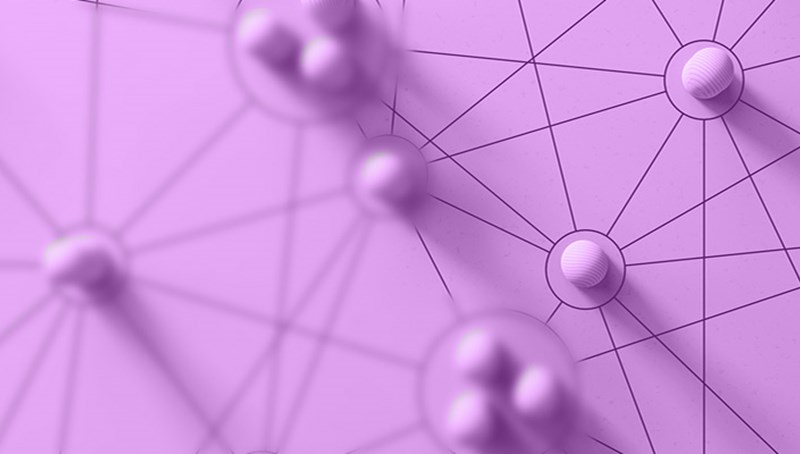 26 JULY 2023 - 3 MINS READ
In today's digital age, face-to-face marketing still holds great value, and it's essential to maximize your time and resources.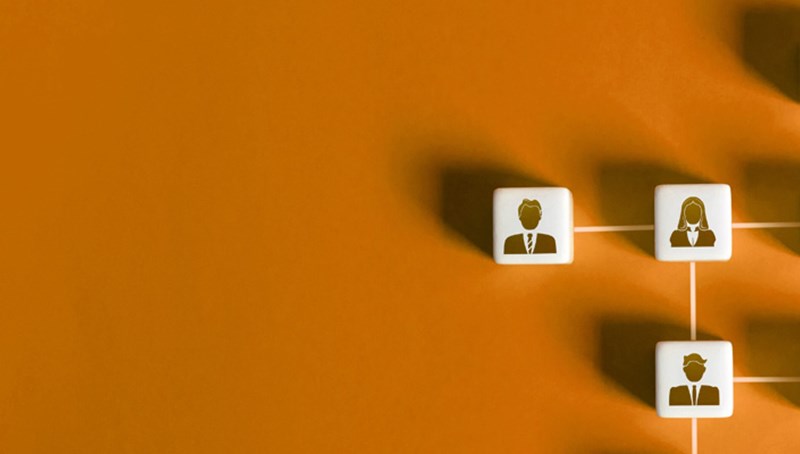 30 JUNE 2023 - 2 MINS READ
Selecting the right software for your organization is a critical decision. As it becomes an integral part of your company's operations, it is vital to thoroughly assess software that automates crucial business processes.
Talk to us
If you would like to learn more, complete the form below and one of our team will be in contact.