Category
Software Advice and Best Practices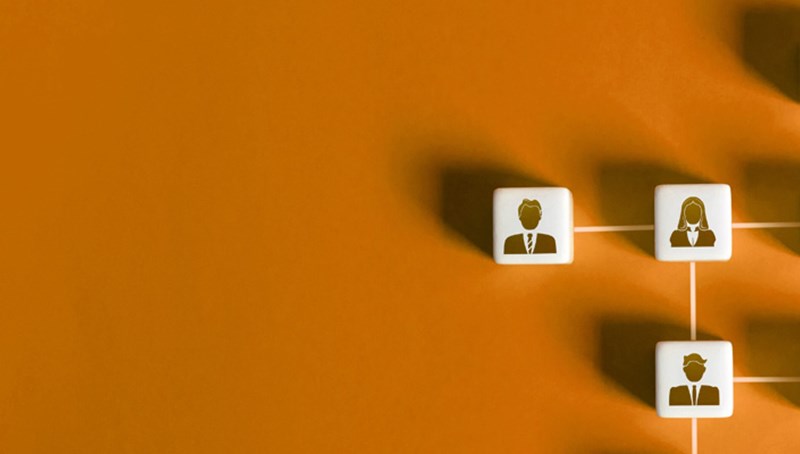 30 JUNE 2023 - 2 MINS READ
Selecting the right software for your organization is a critical decision. As it becomes an integral part of your company's operations, it is vital to thoroughly assess software that automates crucial business processes.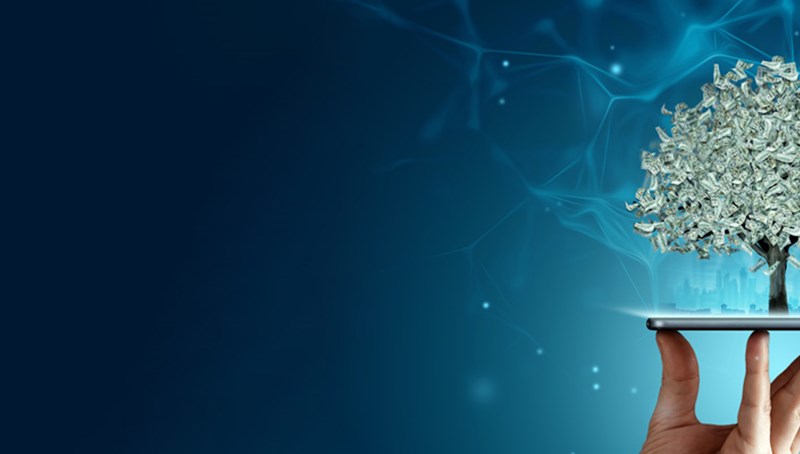 24 MARCH 2023 - 2 MINS READ
As a business owner, collecting past due money from other businesses is a critical task tomaintain your cash flow and ensure the financial health of your...
Talk to us
If you would like to learn more, complete the form below and one of our team will be in contact.