Category
Collections Management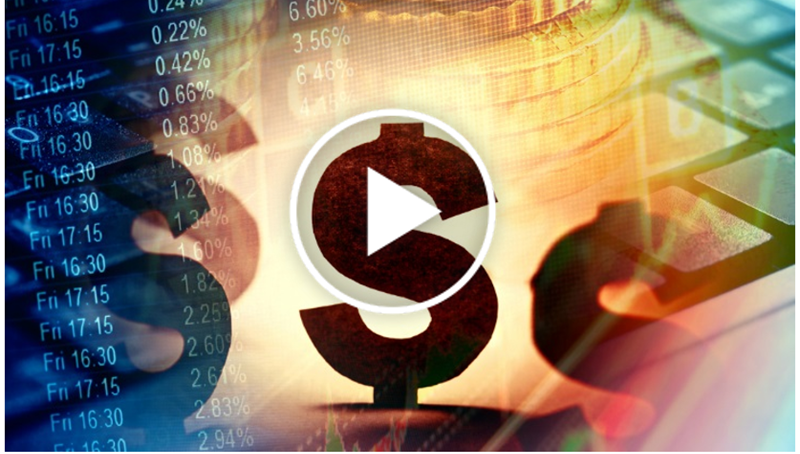 9 APRIL 2015 - 1 MIN READ
Professional Advantage has focused on automating your collections process through Collection Plans. Spend less time clicking and get on with the task of collecting your...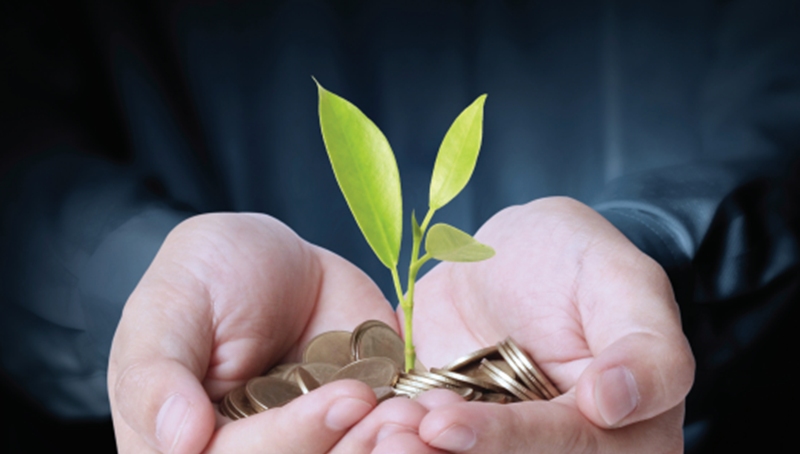 30 MARCH 2015 - 2 MINS READ
Professional Advantage (PA) received a tremendous response after a great week of exhibiting at Microsoft Convergence in Atlanta. One of the PA products on display,...
Talk to us
If you would like to learn more, complete the form below and one of our team will be in contact.